In 1976, I was awaiting the birth of my first child while America was celebrating it's 200th year…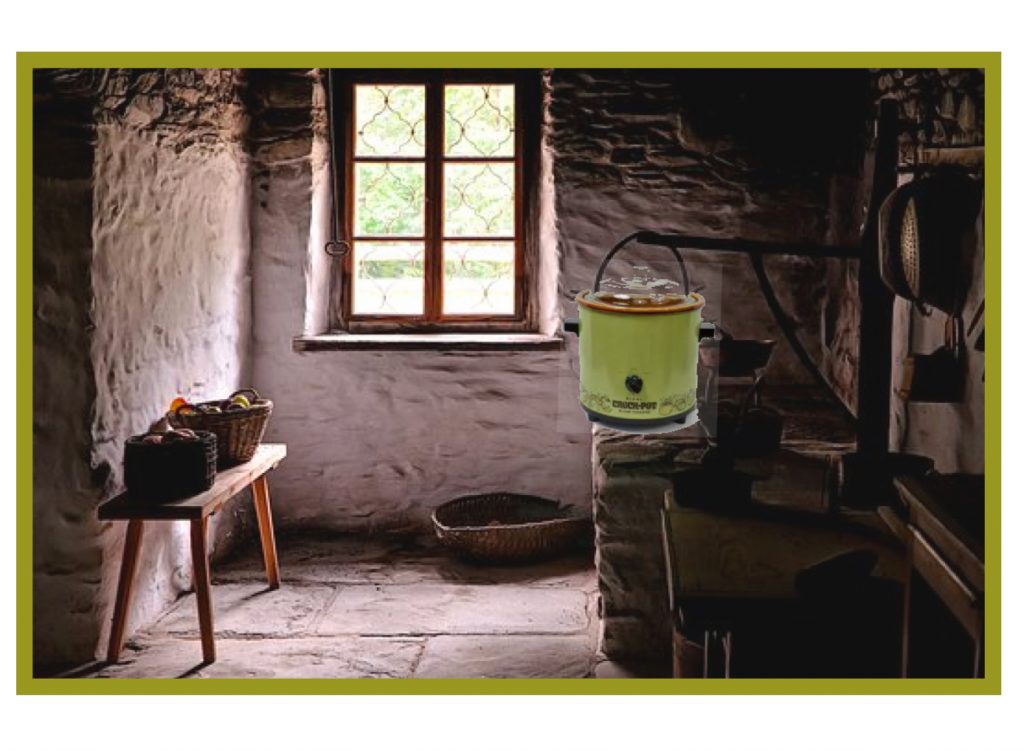 America had a year-long, bicentennial birthday celebration in 1976, and homes across the land were unwrapping Crock-Pots.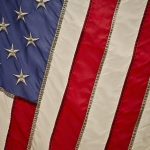 Those electric "don't mind me," cook-all-day with removable (well not at first) and easy clean ceramic bowls, quickly became an iconic prop for the all-American stage.
A culture of Crock-Pot cookery was born in the USA, with Rod Stewart singing "Maggie May" and no one tiring of Carole King repeating over and over that her life was just a tapestry. 
Yes, right? 
American politics seemed nothing at all like a tapestry, but quite a tangled mess instead. 
At the same time that we were trying to have the biggest birthday bash for the land of the free and home of the Atlanta Braves, a bitter tension was stretching patience and politics. Younger America was hungering after righteousness and trying to navigate through a political crosscurrent. 
Just before the birthday party began, the Environmental Protection Agency was established, the first Earth Day was observed, and the U.S. involvement in Vietnam officially ended. Fatigues were put on a shelf and we stood united in Levis. 
→ → → And then the Watergate scandal ignited like a crock of bad beans…
It looked like a good time to get away.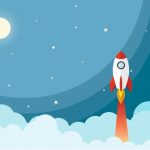 Apollo 17 flew to the moon. Skylab space station was launched and three attorney generals were fired. Good they got away before the Arab oil embargo that caused gasoline prices to skyrocket and supplies of heating oil to decline. Otherwise they would have been lined up for miles at the gas pumps like the rest of us. 
 A plan was set in motion. 
Daylight Saving Time was rescheduled to begin in January, four months earlier than usual; the national speed limit was lowered to 55 mph, and President Nixon was impeached.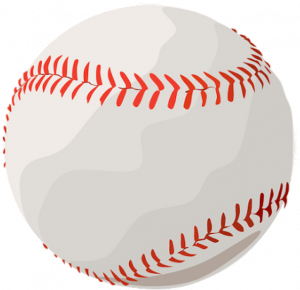 But this didn't slow down Hank Aron of the Atlanta Braves who hit his 715th career home run, breaking the record of Babe Ruth. 
Yes, America had a lot on its plate and a lot to stew about, and while every variation of breaking news stories simmered across America, a savory moment in sports hit home.
America loved its birthday party and the Crock-Pots that carried heartwarming goodness into circles of friends and much needed conversation from house to house, taking America through some extraordinary, evolutionary years. 
It seemed that, we, the people, maybe just needed a good, slow-cooked meal. Feed a family or a crowd with easy, Crock-Pot cookery. Set clocks forward in January and cook dinner in the morning. We've intercepted the chaos of our times with a changed rhythm for our days. Life is feeling better and we even have leftovers now, buoyed by the waves of Tupperware that came crashing into our cupboards.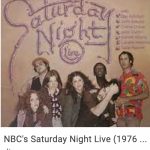 Saturday Night Live premiered on NBC. Sony's Betamax introduced a home video recording unit so we could unwind, rewind and re-live these good times. 
Jimmy Carter was inaugurated President, bringing Southern charm to the White House (and a lot of peanut jokes to Saturday Night Live). 
Microsoft was founded and Commodore PET, the first home personal computer, was released. The television miniseries ROOTS aired on ABC, and a nation was glued together, simmering down with Crock-Pot cooking and epic storytelling, inspiring changes of heart. 
The Apple 1 computer was designed, Atari 2600 was on track to hit the top of Christmas lists and home gaming began crawling into the Family Room. Volkswagen produced a Rabbit. I gave birth to my first child (kept covered for nine months on low). 
Then Daylight Saving Time returned to the longer days of spring and times began taking some quirky turns again, causing perfectly good appetites to be lost. 
Three Mile Island got stirred up in a nuclear accident. Sports got mixed up with politics and America boycotted the summer Olympics in Moscow. Mount St. Helens erupted. John Lennon left the living—and the rest of us dying.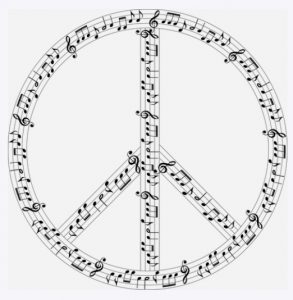 For those of us who got it together with original Crock-Pots, believing that LOVE is but a song we sing in praise for daily bread, we can see now how those years were some of the most poignant of our lives and also a strewn and stewing tapestry of our times.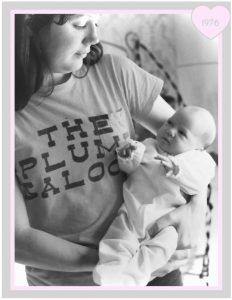 Maybe you, too, have an occasional moment when you remember a time, a story, or a circle of friends— along with the civilized comfort, conversation and community-making that was soulfully nourished by crocked cuisine. 
Crock-Pot cookery brought family and friends together for worthwhile conversation and the regeneration of hope for peace in the world. Imagine… giving yourself some time and room for thoughts to simmer throughout the day, you reach for the Crock-Pot in your pantry, perhaps stored behind a Cuisinart, or on top of a Belgian waffle iron next to the once-used bread machine. And you escape, for awhile anyway, and give PEACE a chance for a few hours on low. 
 (originally published by the Opelika Observer newspaper as a guest column, November 2010)